Services
Complete machining solutions

Milling and turning from
drawings and/or 3D models

Production from sample pieces

Work piece modification
and refurbishment

Welding, sheet metal production
and any kind of surface treatment via subcontract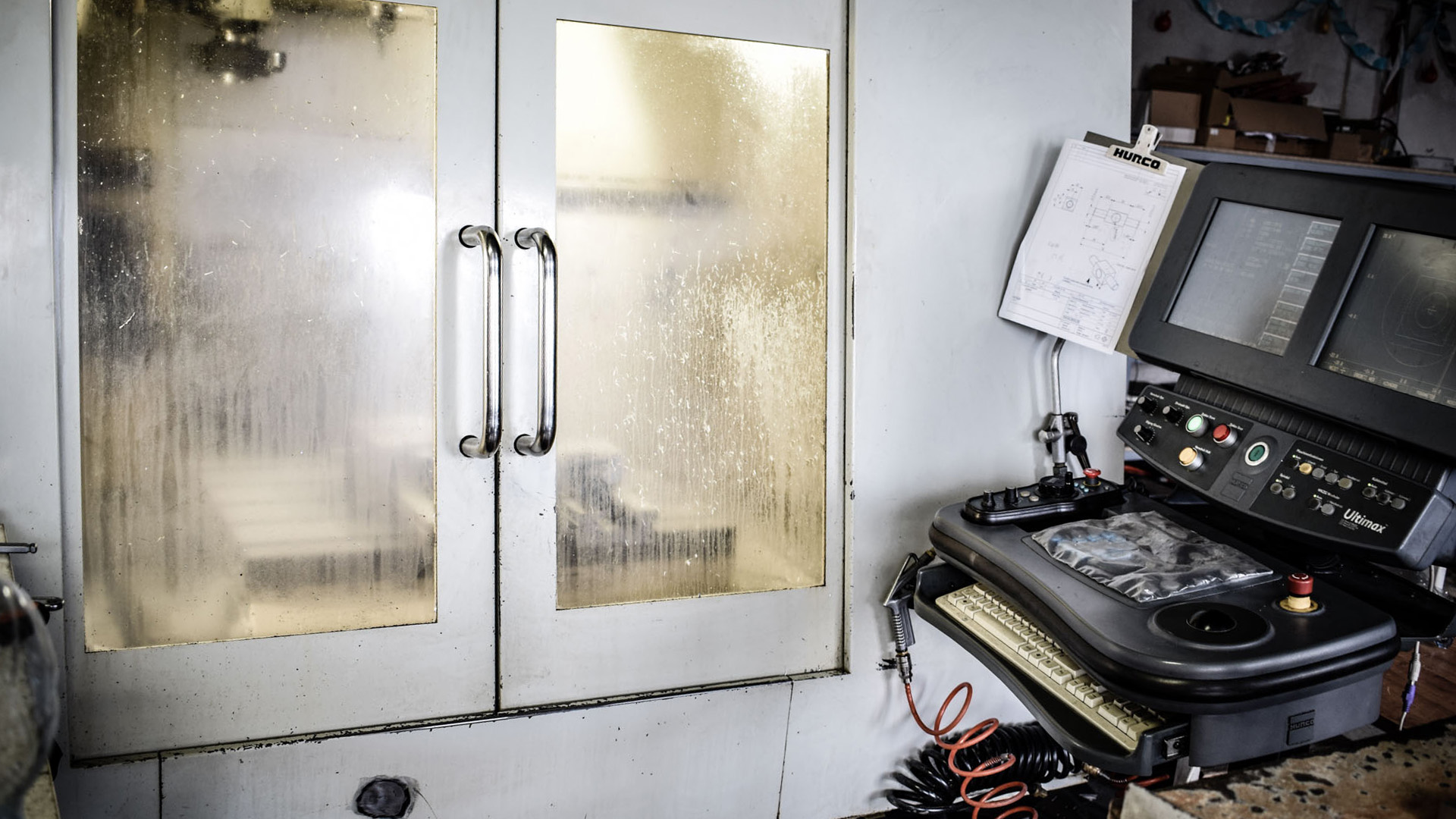 About the company
The main activity of Primech CNC Kft is machining unique precision parts and machine units in lease work. Our orders are thoroughly carried out tailored for the needs of the costumers regarding quality and deadline. In order to offer our best services, we are constantly developing our equipment library, knowledge and quality checks.
The company started production in 2013 as an individual proprietorship. The members of our team have vast professional experience in metalworking. By investing this knowledge and hard work, the enterprise became competitive and honoured by our partners. We are continuously extending the number of our employees and production capacity.
We mainly produce precision parts on CNC machining centres and lathes. Welding and fabrication is gaining more and more importance in our production. We also undertake grinding, various surface treatments and other machining methods via cooperation. The largest travel size for milling is 1600x850mm, of our two 5-axis machines the largest trunnion table is 610mm in diameter. The maximum turning diameter is 300mm on the lathe. Due to our constant inland and foreign orders we can offer flexible shipping.
Be proved of our high standards! We are looking forward to receiving your quotation requests on any day of the week.
Gépparkunk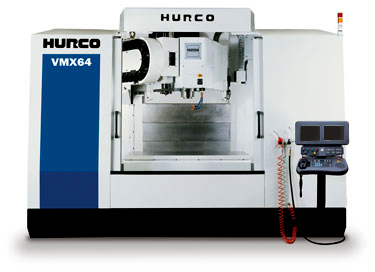 Hurco VMX64
Traverse: 1620x890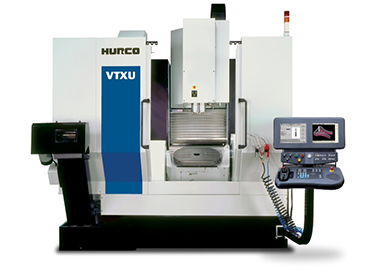 Hurco VTXU
5-axis machining centre
Traverse: 610mm diameter rotary table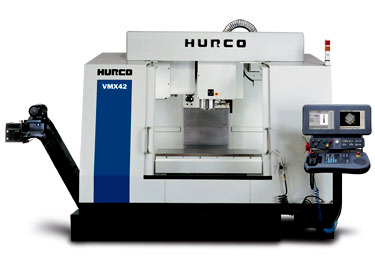 Hurco VMX42
5-axis machining centre with 5-axis NC trunnion table
Traverse: 1060x610
1 pcs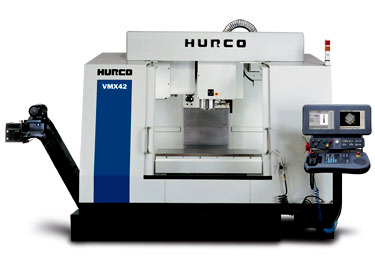 Hurco VMX42
3-axis machining centre with 5-axis NC trunnion table
Traverse: 1060x610
1 pcs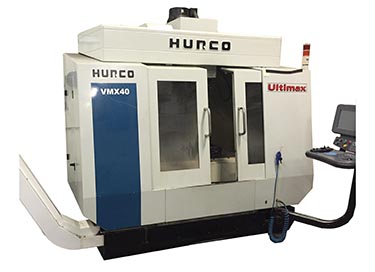 Hurco VMX40
Traverse: 1020x510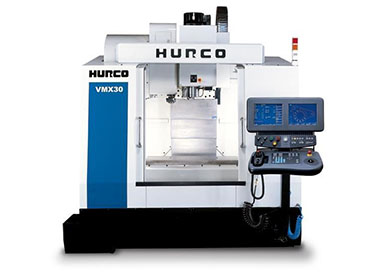 Hurco VMX30
Traverse: 760x510
4 pcs
Hurco VMX24
Traverse: 610x510
2 pcs
Contact
Workshop location:
6200 Kiskőrös,
Sárkány József utca 9/2.
Hungary
Headquarters:
6200 Kiskőrös,
Sárkány József utca 9/2.
Hungary